Your generosity changes lives. Thank you!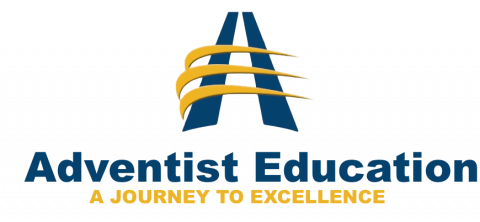 Education Endowment
You want your children and grandchildren educated for this life…and for eternity.

One of the ways you can help make an Adventist Christian Education accessible to more students is to contribute to the Education Endowment.
Donate today to our K-8 Education Endowment!
Camp Mohaven Endowment
Did you know you can donate to our own Camp Mohaven endowment fund through the end of 2020? 
A $35,000 dollar for dollar matching challenge. Mark your tithe envelopes "Camp Mohaven Endowment Fund" or donate online.
For more information, contact Harry Straub, Planned Giving director.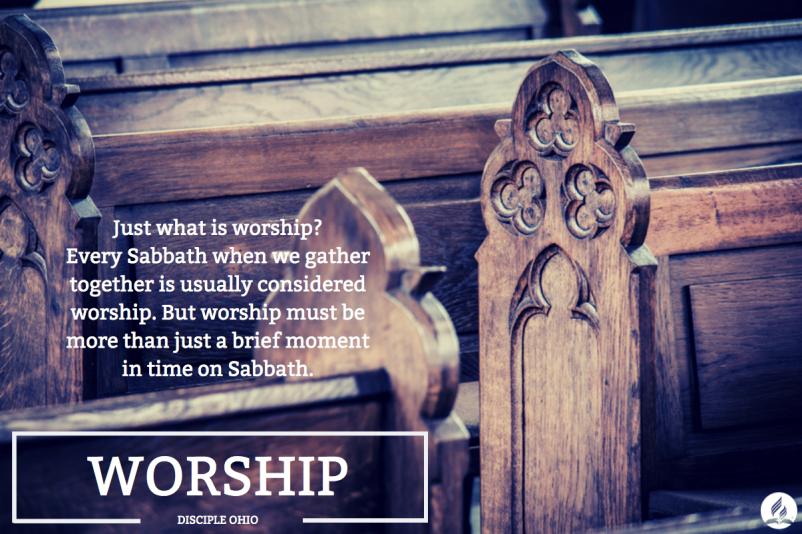 Disciple Ohio
Disciple Ohio is an initiative seeking to assist pastors and congregations in providing the time and resources through skilled and passionate trainers. These trainers share what it means to be a disciple through mentoring and teaching opportunities through a focus on knowing three things crucial in the life of a disciple.
We have had great success in the Elyria area with more than 18 baptisms to date. Plans are underway for another DO series in Lorain this fall, along with a church plant. Please help support this exciting initiative. Learn more about Disciple Ohio here.
Evangelism Endowment
Do you have a passion for evangelism? 
Contact our Planned Giving department to learn more on ways to give towards the mission of the kingdom of God.
Donate today to our Evangelism Endowment here.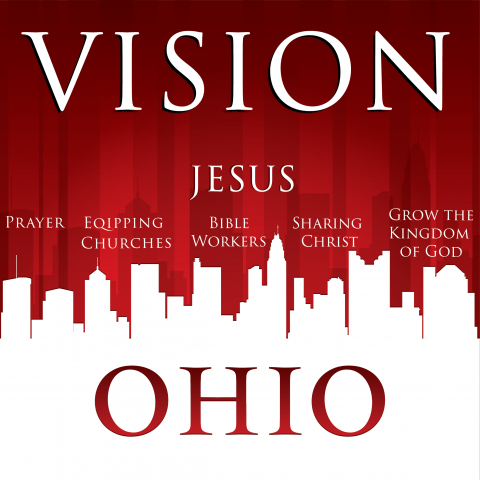 Vision Ohio
Called a "miracle offering" by many, Vision Ohio helps the Ohio Conference expand and enhance ministry within our territory, particularly at the local church and school level.
Mark your tithe envelopes "Vision Ohio" or use the convenient "donate" button below.