Your generosity changes lives. Thank you!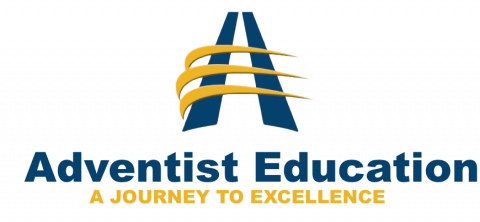 Education Endowment
You want your children and grandchildren educated for this life…and for eternity.

One of the ways you can help make an Adventist Christian Education accessible to more students is to contribute to the Education Endowment.
Donate today to our K-8 Education Endowment!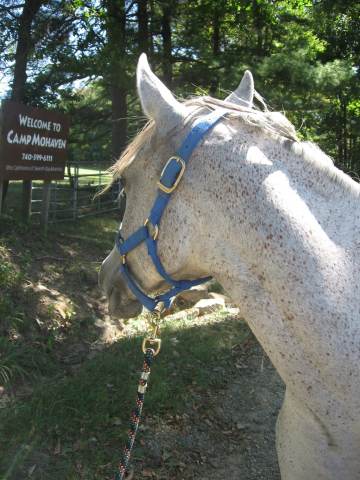 Camp Mohaven Endowment
Did you know you can donate to our own Camp Mohaven endowment fund through the end of 2018? 

A $25,000 dollar for dollar matching challenge. Mark your tithe envelopes "Camp Mohaven Endownment Fund" or donate online here:


Watch a video from our Planned Giving department, originally shared during the April 2018 town hall meetings.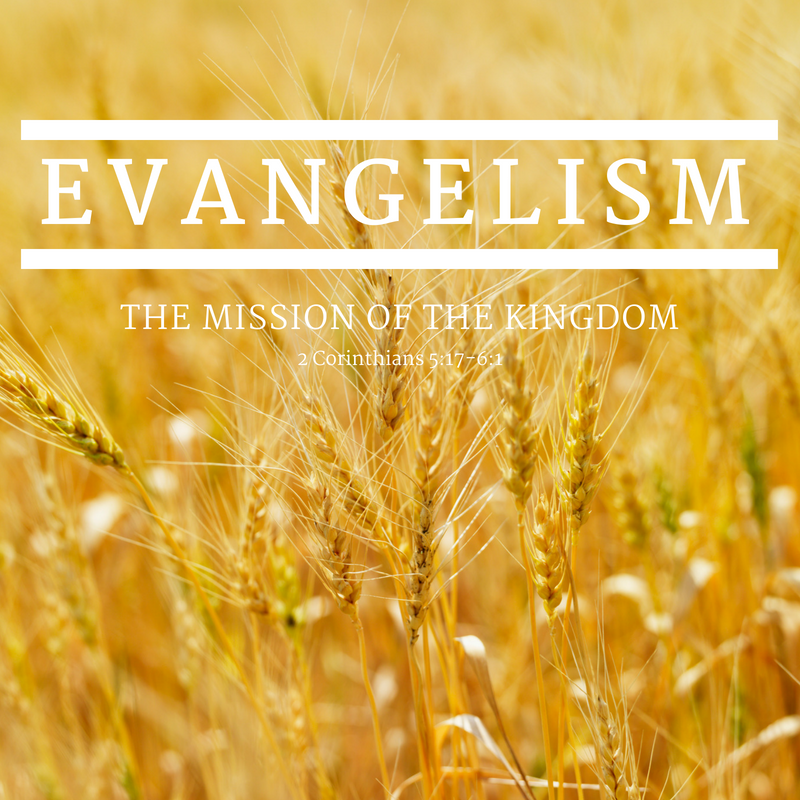 Evangelism Endowment
Do you have a passion for evangelism? 
Contact our Planned Giving department to learn more on ways to give towards the mission of the kingdom of God.
Donate today to our Evangelism Endowment: